Details
Born in Szczecin, Poland, in 2009 she completed her studies with distinction at the I. J. Paderewski Music Academy in Poznan, Poland (class of Prof. G. Flicinska-Panfil), she further improved her vocal skills at the Atelier Lyrique of the Opéra National de Paris. After three years she received the "Prix Lyrique AROP 2012" that rewards the best young singer of the season.
In 2008, while studying, Ilona debuted as Halka in the homonymous opera by S. Moniuszko in the open-air stage in Radziejowice Palace, Poland directed by Teresa Żylis- Gara. The Polish orchestra Iuventus, conducted by Tadeusz Wojciechowski, accompanied the project.
Subsequently she performed in Opera Bastille and Palais Garnier in Paris, MC 93 Bobigny, Teatro Real in Madrid, Theatre National de Bordeaux en Aquitaine, in Great Theatre in Poznan, Opera Nova in Bydgoszcz, Wroclaw Opera, Opera in Szczecin and Opera in Krakow.  She performed in concerts with the Orchestra of the National Opera of Paris at the Palais Garnier as well as in Villa Medici in Rome, Auditori Barcelona, United Kingdom, Greece, France, Spain, Russia, Austria, Germany, Lithuania and Thailand.
Ilona was laureate of many national and international vocal competitions.
Her repertoire covers: Cio-Cio-San (Madama Butterfly, G. Puccini), Jenufa (Jenufa, L. Janacek), Rusalka (Rusalka, A. Dvorak), Mimi & Musetta (La Boheme, G. Puccini), Tatiana (Eugene Onegin, P.I. Tschaikovsky), Micaëla (Carmen, G. Bizet), Mrs Ann Maurrant (Street scene, K. Weill), Mirandolina (Mirandolina, B. Martinu), Donna Anna (Don Giovanni, W.A. Mozart), Pamina & First Lady (The Magic Flute, W.A. Mozart), Arminda (La finta giardiniera, W.A. Mozart), Euridice (Orfeo ed Euridice, K.W. Gluck), 1st Flowermaiden (Parsifal, R. Wagner), Contessa di Ceprano (Rigoletto, G. Verdi), Julie (La répétition interrompue, Ch. Favart ), Sueschen (Faust,  Ph. Fenelon) and Mariya (Mazeppa, P.I. Tschaikovsky).
She has worked with conductors including: Semyon Bychkov, Maurizio Benini, Daniele Callegari,  Antony Hermus, Bernhard Kontarsky, Kevin McKutcheon, Edoardo Müller, Kazushi Ono, Christophe Rousset  and stage directors: Irene Bonnaud, Andrea, Moses, Claus Guth, Kay Kuntze, Dominique Pitoiset, Stephen Taylor, Mariusz Treliński and Robert Wilson.
She is proficient in the following languages: Polish, French, English, and Italian and understands German.
***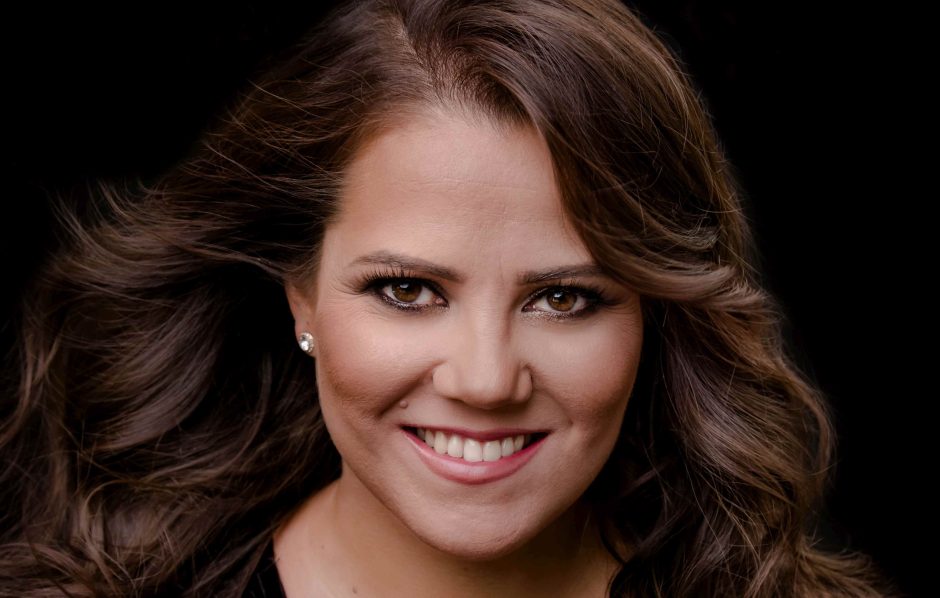 Visit Website