Details
Joanna graduated at the Academy of Music in Łodź at the class of Professor Delfina Ambroziak with distinction. In addition, she completed her postgraduate studies at the Academy of Music in Wrocław under Professor Ewa Czermak.
Joanna took master classes with Prof. Barbara Schlick, Prof. Ingrid Kremling, Prof. Ewa Czermak during the Wratislavia Cantans Festival, Prof. R. Karczykowski, as well as with Prof. Teresa Żylis-Gara and Prof. Helena Łazarska at the International Summer Academy of the Mozarteum Salzburg.
In 2006 Joanna received a scholarship from the Polish Ministry of Culture and National Heritage and in 2012 from the Richard Wagner Scholarship Foundation in Bayreuth.
She has won various competitions such as: the Polish Song Competition in Warsaw (2007), La Boheme competition in Verona (2009) and the 8th International Moniuszko Vocal Competition in Warsaw, where Joanna was awarded the special prize for best coloratura soprano and also as the best Polish singer (2013). In 2016 she received the "Jan Kiepura Prize" as best singer.
In April 2007, her fourth year of study, she made her debut at the Grand Theater in Łodź as Rosina in the premiere of The Barber of Seville by G. Rossini. For this role, she was awarded with the "Golden Mask" for the best season debut.
From 2008 to 2017 she was a soloist at the Wrocław Opera. There she made her debut in March 2008 in the role of Queen of the Night in (The Magic Flute, W. A. ​​Mozart). On the same stage she excelled as: Olympia (The Tales of Hoffmann, J. Offenbach), Adina (L'elisir d'amore, G. Donizetti), Lucia (Lucia di Lammermoor, G. Donizetti), Sophie (Rosenkavalier, R. Strauss), Musetta (La Boheme, G. Puccini) and Leila (Les pêcheurs de perles, G. Bizet).
She performed at the Summerfestival in Xanten, Schlossfestspiele in Regensburg, Saaremaa Opera Festival in Estonia and Bergen Opera Nasjonale Opera in Norway.
In the season 2017/2018 she cooperated with Pfalztheater Kaiserslautern performing: Leila, Lucia and Ann Truelove.
At the The National Opera in Warsaw she performed Queen of the Night in the famous production of The Magic Flute staged by Susanne Andrade and Barrie Kosky from Komische Oper Berlin and Soprano in Carmina Burana (C. Orff).
The roles of The Queen of the Night (The Magic Flute) and Konstanze (Die Entführung aus dem Serail, also by W. A. Mozart) she performs at the Warsaw's Chamber Opera and Cunegonde from Candide by L. Bernstein and Rosa from Don Bucefalo by A. Cagnoni at the Baltic Opera Gdansk.
She has worked successfully with conductors such as: Tadeusz Kozłowski, Ewa Michnik, Andriy Yurkevych, Friedrich Haider, Jose Florencio, Ruben Silva, Łukasz Borowicz, Jari Hamalainen, Anne Randine Overby, Bassem Akiki, Matteo Pagliari, Samuel Hogarth, Uwe Sandner, Jakubcker , Francesco Bottigliero, Andrzej Straszyński, Jacek Kasprzyk, and also directors such as: Michał Znaniecki, Kerstin Maria Pohler, Suzanne Andrade, Barrie Kosky, Mariusz Treliński, Irina Brook, Rocc, Georg Rootering, Urs Häberli, Waldemar Zawodziński, Michał Zadara.
Joanna Moskowicz speaks Polish, English and understands German very well.
***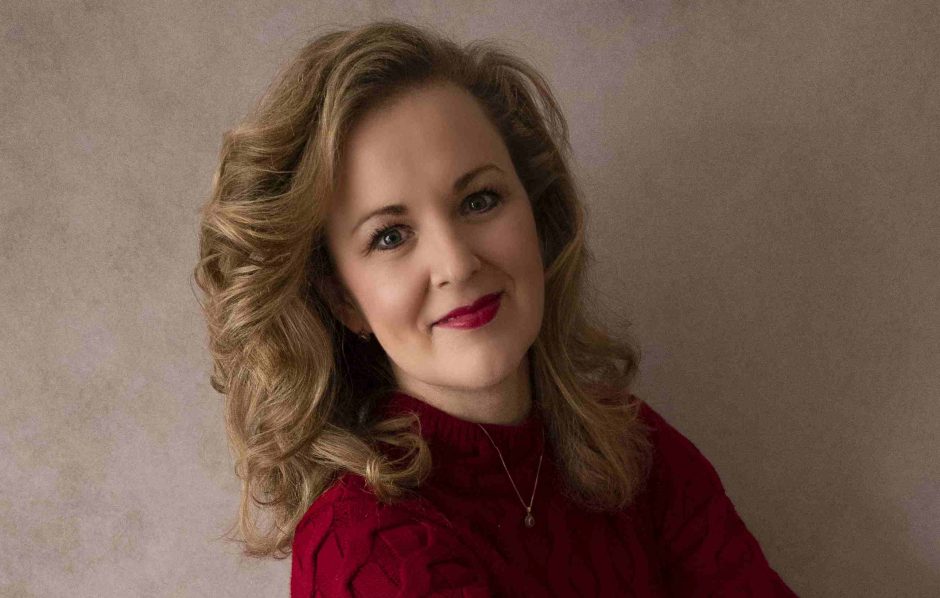 Visit Website